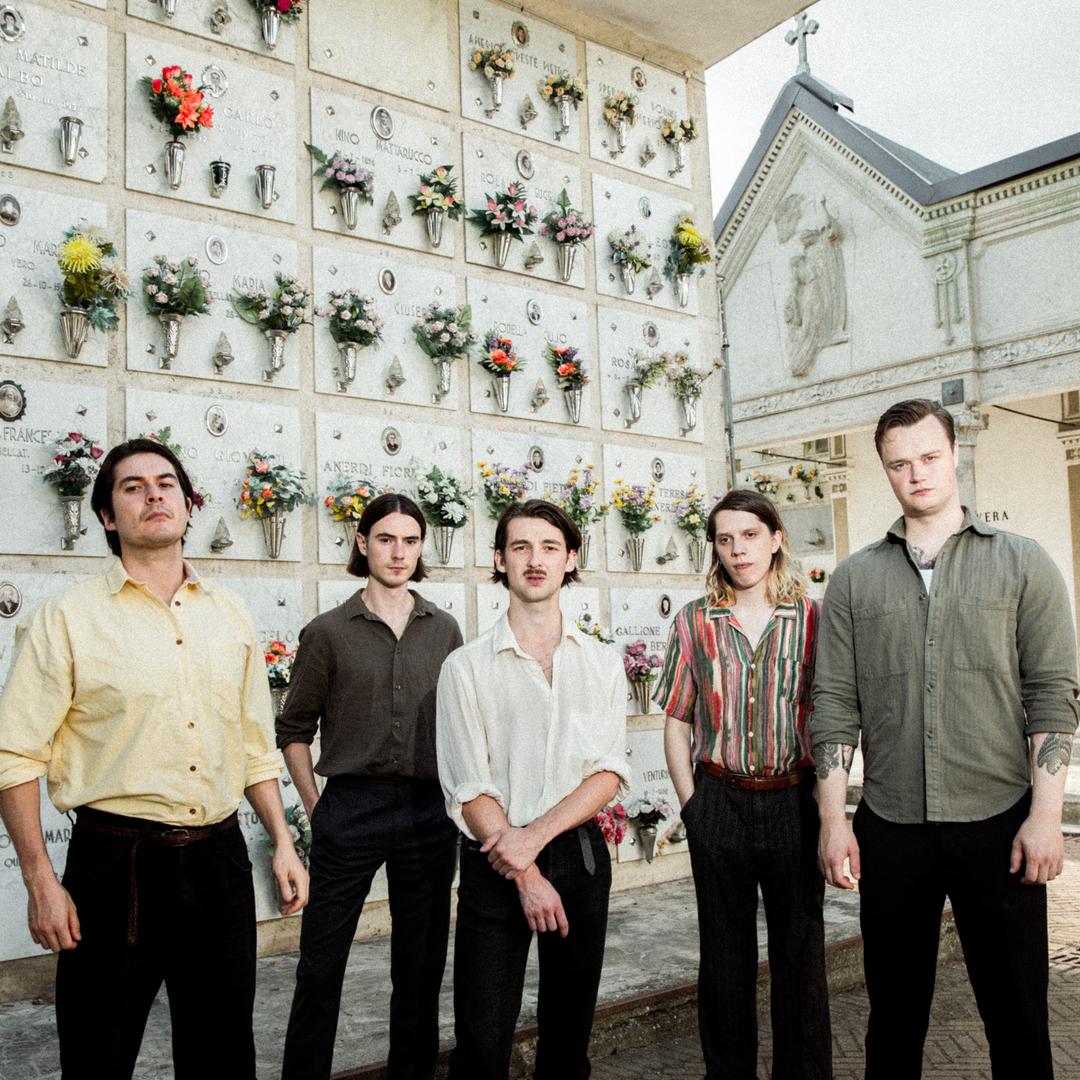 Honningbarna
DATE: 05.10.2023
TIME: 21.30
LOCATION: Storsalen
PRICE: from 280,-
---
Honningbarna kommer til Storsalen!
During its short but eventful lifespan, Honningbarna has released five albums, won Spellemann and P3 Gull awards, and, through hundreds of concerts both domestically and internationally, has increasingly been recognized as Norway's best live band.

Their latest album, "Animorphs," was released in January 2022 and received nothing but fives and sixes from the country's critics. NRK called it a masterpiece, while Klassekampen described "Animorphs" as "one of the best punk albums in Norway's history." Four of the album's songs made it onto P3's playlist.

On October 5th, Honningbarna will be performing at Storsalen in a concert that promises unique moments and raw, energetic rock music. You won't want to miss this!