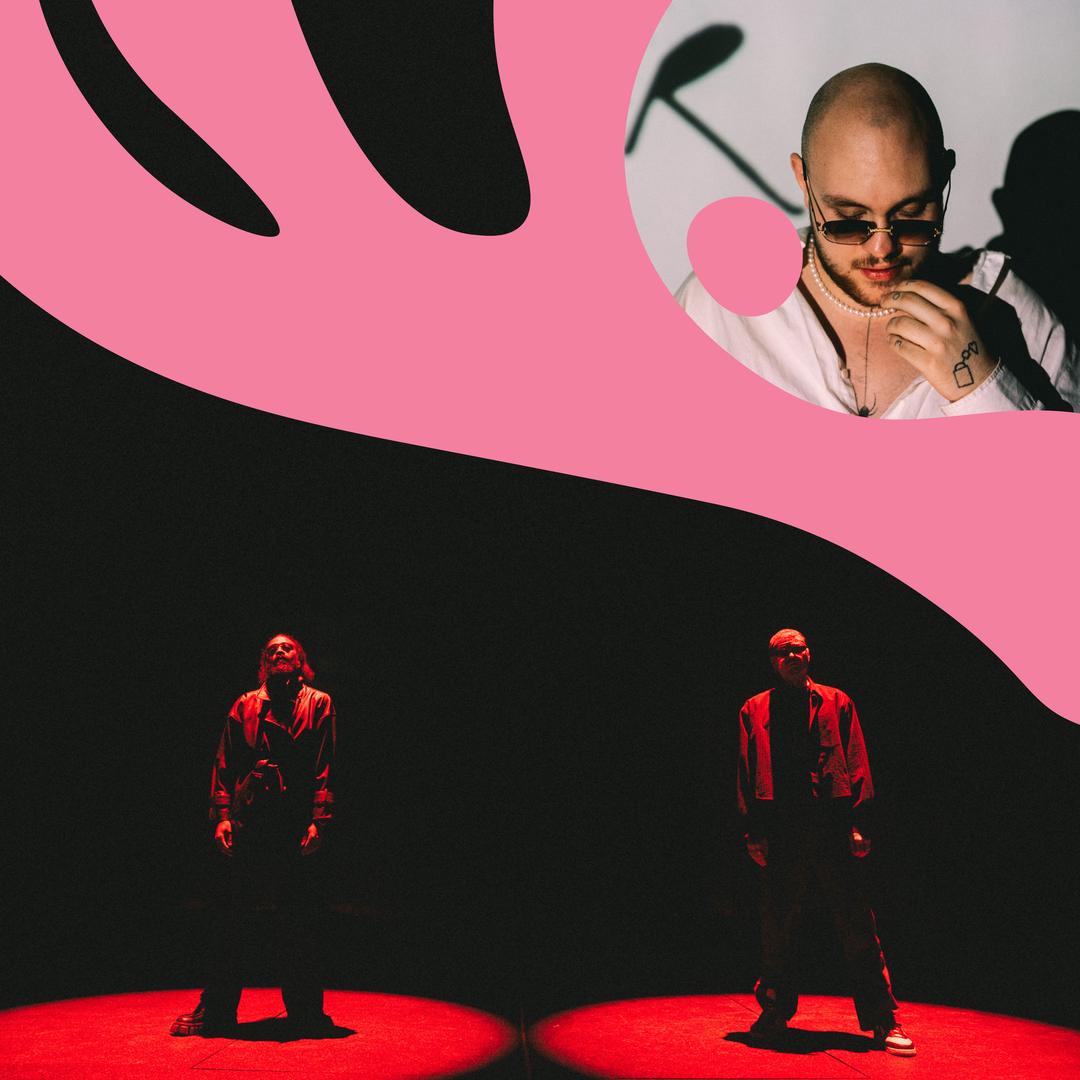 Arif & Stig Brenner. Support: Tyr
DATE: 19.10.2023
TIME: 19.00
LOCATION: Dødens Dal
PRICE: from 490,-
---
Arif & Stig Brenner. Support: Tyr
Stig Brenner and Arif are coming back to Trondheim and they are ready to create the party of all time! The dynamic duo has graced Norway's stages for several years, and is ready to take on Dødens Dal for the first time!

Stig Brenner (formerly Unge Ferrari) is one of Norway's biggest artists and has a long list of achievements behind him. He has with hits such as "Lianer", "Balkong" and "Vi Kanke Være Venner", sold out tours, arenas and topped charts.

Arif Murakami is also no stranger when it comes to being at the top of the charts. "Hvem Er Hun" and "Alene" are just some of the hits that have earned him several prestigious music awards and a solid reputation.

It is not unusual to see one of Norway's biggest rap duos on stage together, as they have worked together on several hit songs, including the Spellemann-nominated project MARS, with Karpe. With them on stage comes Tyr as support. The rapper has recently debuted with Norwegian music, but has been in the industry since the age of 15. His unique music is a good addition to the rapper duo. Together they will make a party, so get ready for an unforgettable concert experience the 19th of October in Dødens dal!