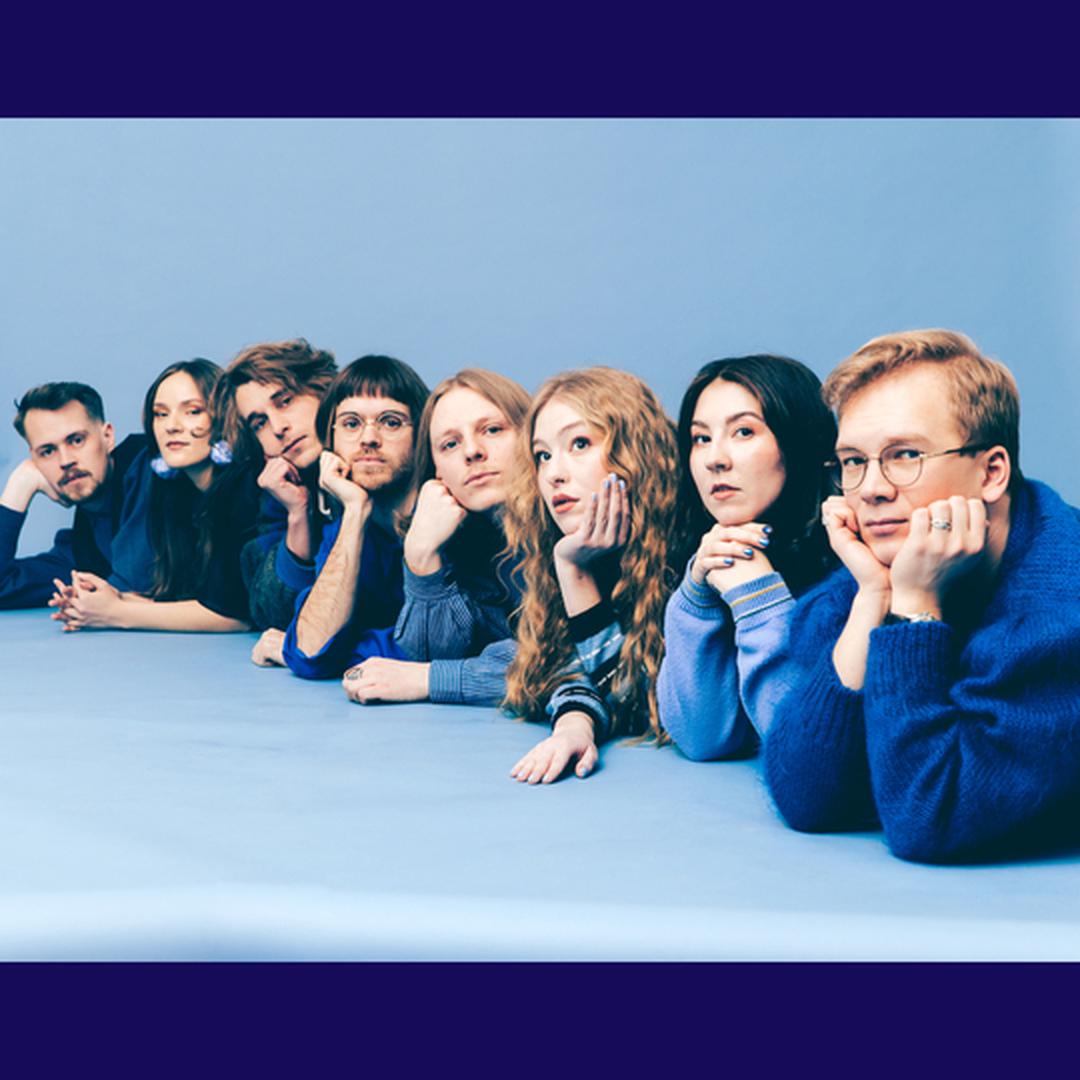 Fieh
DATE: 19.10.2023
TIME: 21.30
LOCATION: Storsalen
PRICE: from 245,-
---
Fieh to Storsalen!
Fieh, the Norwegian future soul flagbearer, is back with their third studio album, impressing once again with captivating compositions and lyrics. Behind the groovy rhythmics and catchy beats lies a lyrical depth and at times melancholic theme that make this a genuinely heartfelt experience.

Fieh has already impressed audiences at several major festivals and concert venues, both in Norway and internationally, and with their new album, there is no doubt that fans will have an experience that will linger in their minds long after the concert is over. Now, Fieh is ready to go on tour and bring their colorful and creative expression to fans all over the country.

On October 19th, Fieh will take on Storsalen and UKA!