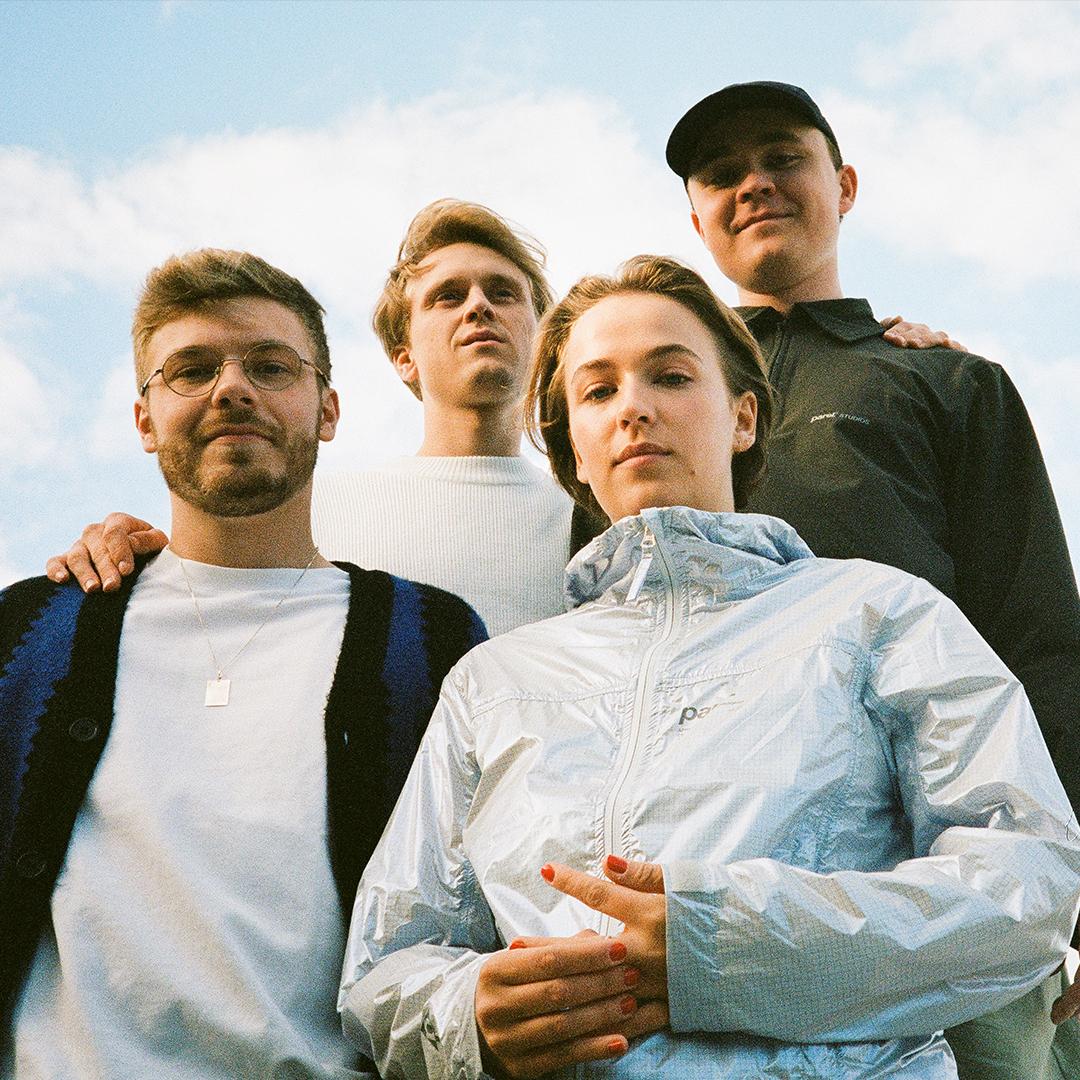 Blæst (DK)
DATE: 24.10.2023
TIME: 23.00
LOCATION: Klubben
PRICE: Included in entrance fee
---
UKAs artist presenterer: Blæst
This is the first artist under the concept of "UKA's artist," who can be seen for free on October 24th and 25th at Klubben.

The rumors about Blæst's lively live concerts had clearly preceded them as they played to packed concert halls across Denmark after the release of their first EP, "Vindstille." With the singles "Juice" and "Ego," they captured the attention of radio listeners and climbed the charts, earning the title "Ugens Uundgåelige" on Danish P3. Blæst also embarked on the ambitious and extensive Stiv Kuling tour, proving themselves to be Denmark's most promising live band.

Blæst offers groovy, chill, and catchy melodies where their everyday tunes also carry deep lyrics for those who listen closely.

This summer, you can catch them performing at Orange, Roskilde's largest stage, and this fall, we'll see you at Klubben!

You might be wondering what UKA's Artist is? During UKA, three up-and-coming artists will perform two free concerts each at Klubben. It's going to be awesome!