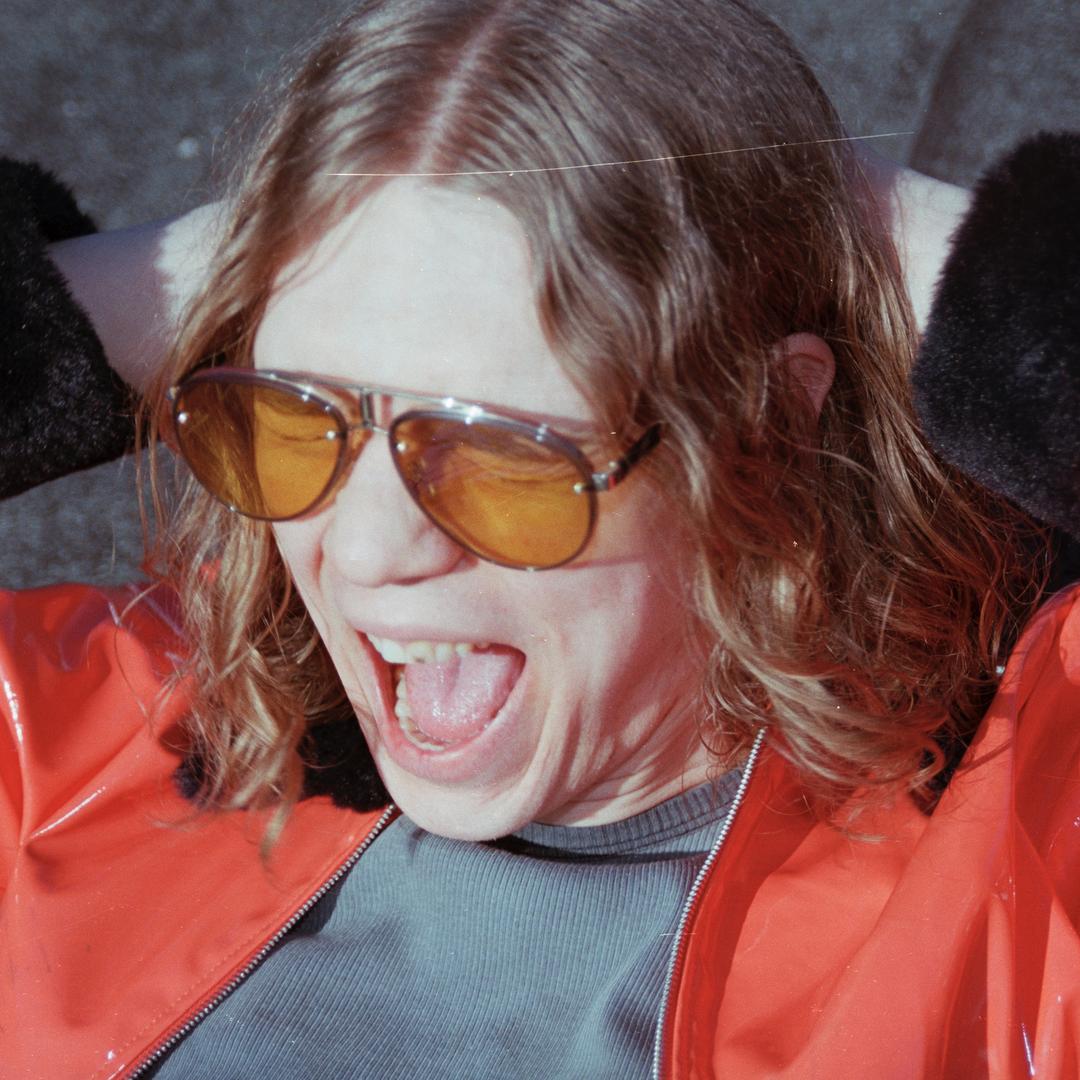 Cezinando
DATE: 24.10.2023
TIME: 21.30
LOCATION: Storsalen
PRICE: from 335,-
---
Cezinando til Storsalen!
Oslo rapper Cezinando has left his mark on Norwegian rap and is hailed as Norway's best lyricist. On October 25th, he will take over Storsalen as part of UKA.

The music press and a growing fan base have been applauding Cezinando's unique musical universe since he released his debut, "Cez 4 Prez," at the age of 16. With mega-hits like "Håper du har plass" and "Vi er perfekt men verden er ikke det," he has firmly established his position as a force to be reckoned with in the Norwegian music scene.

Cezinando has dominated charts and airwaves, earning numerous awards. He now holds Spellemann Awards in categories such as "Årets Tekstforfatter" (Lyricist of the Year), "Årets Låtskriver" (Songwriter of the Year), "Urban," and "Årets Album" (Album of the Year). He has also proven himself as an exceptional live artist, previously captivating the country with his explosive performances.

Now, it's finally time for Cezinando to deliver magical concert experiences on stages across the country. You won't want to miss him in Storsalen on October 24th!