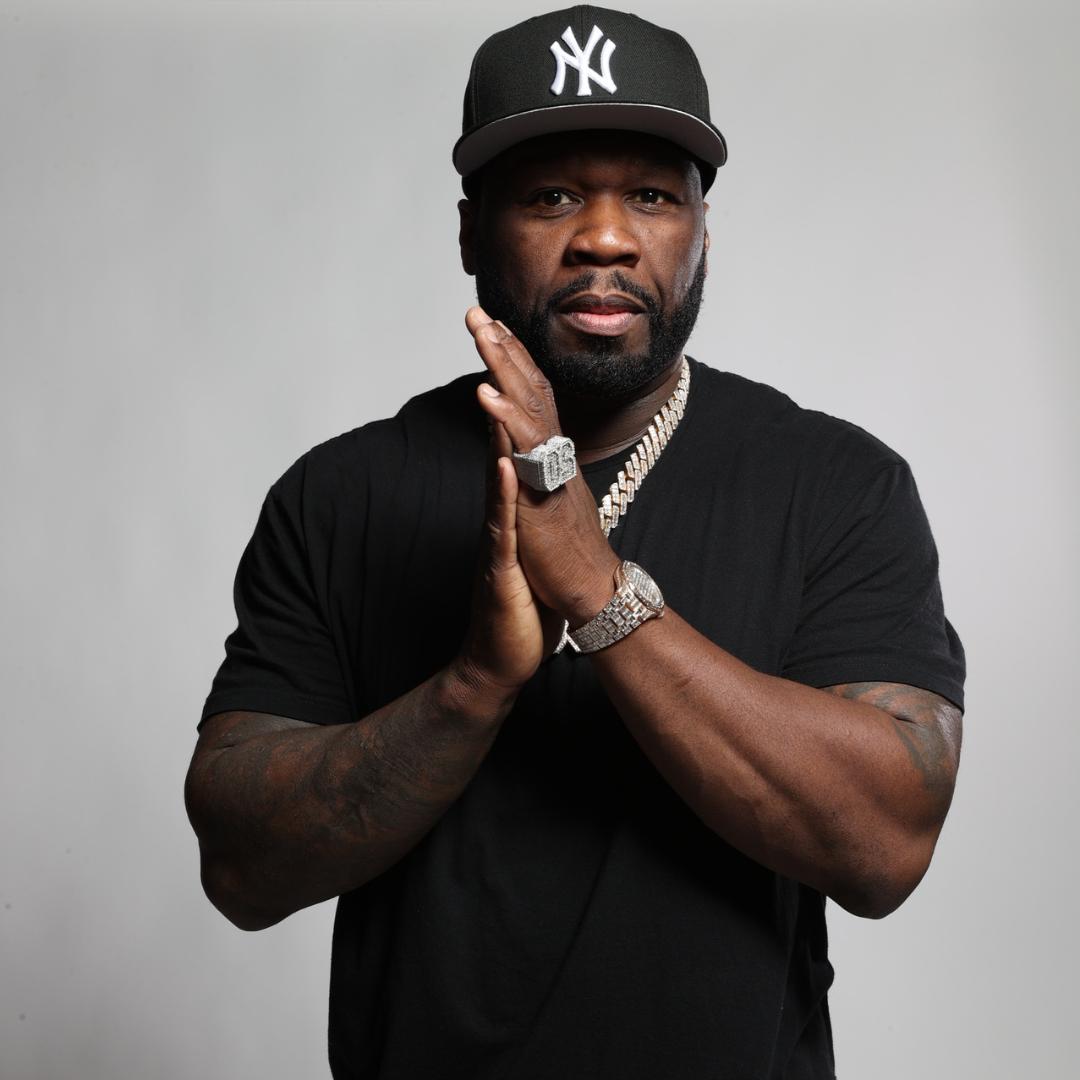 50 Cent
DATE: 05.10.2023
TIME: 18.30
LOCATION: Trondheim Spektrum
PRICE: Check price at external provider
---
50 Cent til UKA! Special guest: Busta Rhymes
Join us for an electrifying evening with hip-hop legend 50 Cent! The last time the award-winning rapper visited Trondheim was during UKA-03, and now he's returning to the city as part of his tour through Europe and the USA. On October 5th, 50 Cent, with Busta Rhymes as support, is ready to fill Trondheim Spektrum for a concert experience you won't soon forget!

**Age Limit:** Tickets will be available for a limited area for individuals under 18 years old who are accompanied by a sober guardian. Each guardian can be responsible for up to 2 people under 18 years old, and the tickets will be in sections 321-323.

**Member Tickets:** If you are a member of Studentersamfundet i Trondhjem, you can purchase tickets at a member's price. A ticket will only be valid with a valid membership card with a current sticker, and it is only possible to have one ticket per event on the same membership card. You must bring your membership card to gain entry to the event.

Members of Det Norske Studentersamfundet in Oslo, Det Akademiske Kvarter in Bergen, Studentersamfunnet in Ås, and Ålesund Studentsamfunn can also purchase member tickets upon presentation of a valid membership card. Volunteers at Huset in Gjøvik also get member pricing when purchasing tickets.


With hits like "In Da Club," "Candy Shop," and "P.I.M.P.," 50 Cent has established himself as one of the music industry's most iconic figures. His explosive energy and raw lyrics have captivated audiences worldwide, and now he's bringing that same energy to Trondheim and UKA!

With his unique reggae-inspired style and energetic performances, Busta Rhymes has become one of the most iconic rappers from hip-hop's golden era. Over a career spanning several decades, Busta Rhymes has become known for hits like "Break Ya Neck," "Touch It," and "Pass The Courvoisier." In October, he joins as a special guest to create an explosive live show at Trondheim Spektrum.

This is your chance to see two living legends in action! Whether you're a long-time fan or just looking for an evening of unforgettable entertainment, this concert is the place to be.