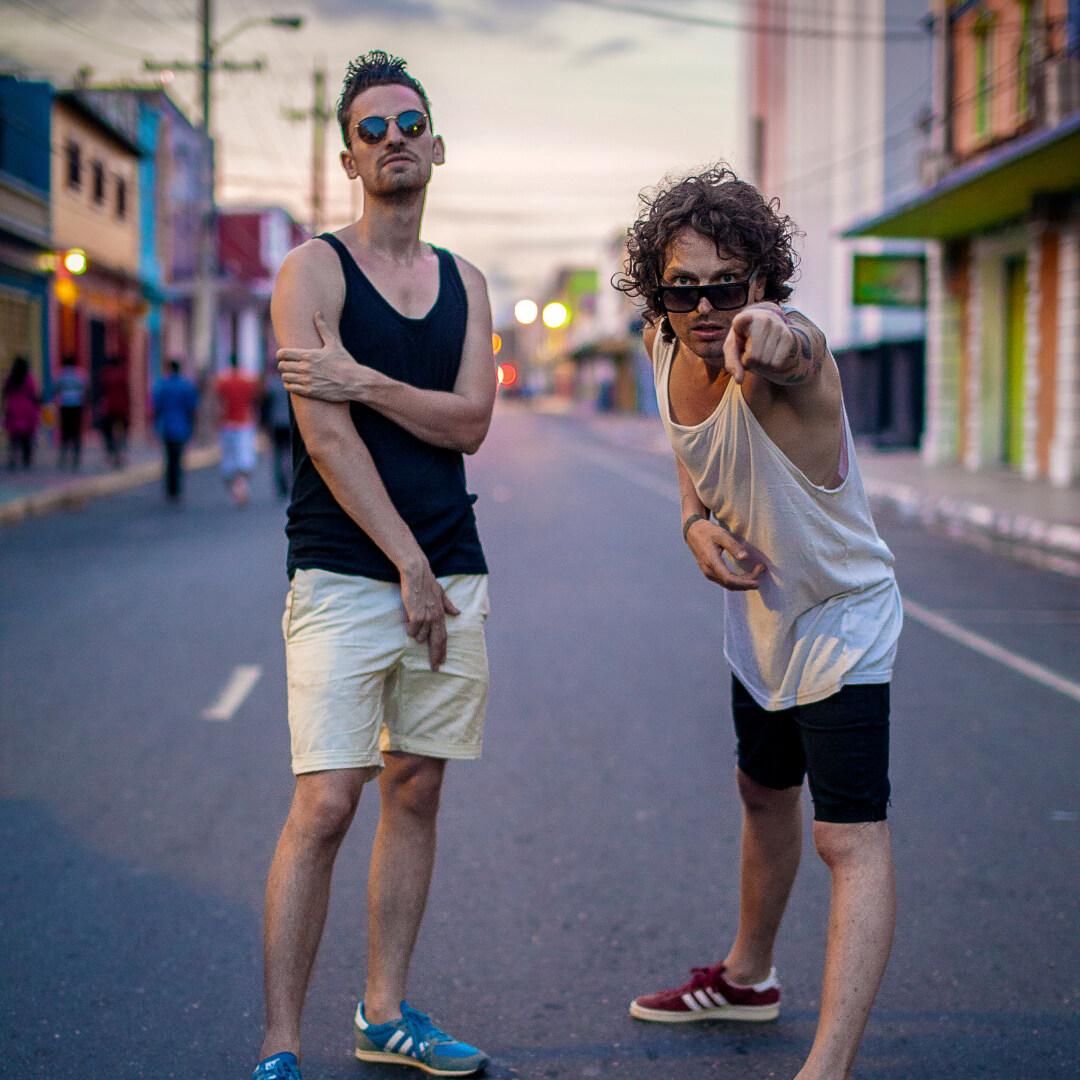 Sirkus Eliassen
DATE: 15.10.2023
TIME: 21.30
LOCATION: Storsalen
PRICE: from 270,-
---
Fenomenet er tilbake!
The phenomenon is back! Sirkus Eliassen is coming to party at UKA. A decade ago, they rocked dance floors across the country with songs like "Hjem til dæ", "Opp ned bak frem", "Før du går", and "Æ vil bare dans". Now its happening again!The energetic brothers Erik and Magnus, who make up the duo, experienced success at lightning speed.

They been on the A-list on almost all radio channels, sold countless times platinum, named hit of the year at the Spellemannprisen in 2012, and secured a second place in the 2013 Melodi Grand Prix!

In August 2022, they finally came out of hibernation and now they are ready to party!
Do you dance? There is no need to say anything, because Sirkus Eliassen is finally coming home to us - and that means there will be a PARTY at UKA on October 15th.